Welcome to Family Pack 142 in Lititz, PA
 Join us at the St James Pavilion at 7pm
September 13th for our Pack Meeting Campfire
September 20th for our first Den Meetings.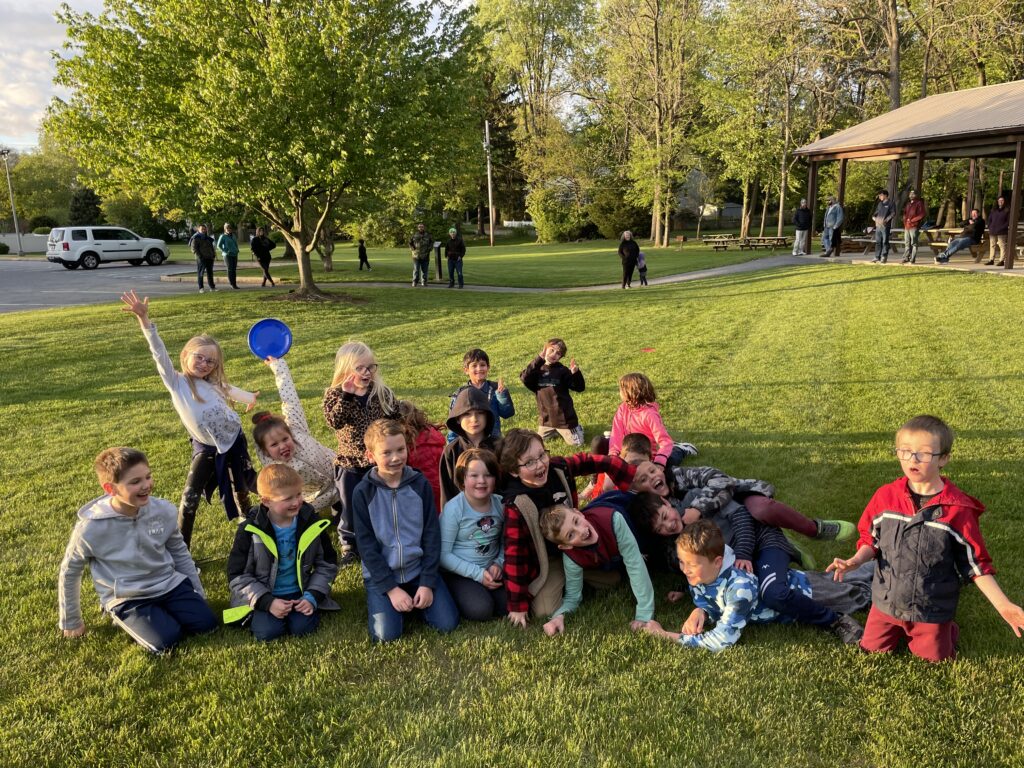 Pack 142 in Lititz PA meets on Wednesday from 7-8pm at St James Catholic Church.
REGISTRATION IS SIMPLE AND DONE ONLINE – Follow the link to become part of Family Pack 142
https://my.scouting.org/VES/OnlineReg/1.0.0/?tu=UF-MB-524paa0142
They grow up fast … enjoy scouting with your child!
Parents are encouraged to be involved either as leaders or volunteers to help the pack grow.
It's more fun when you're one of us.
Have questions? Need to talk to to someone? Email pack142lititzpa@gmail.com by clicking the envelope in the search bar.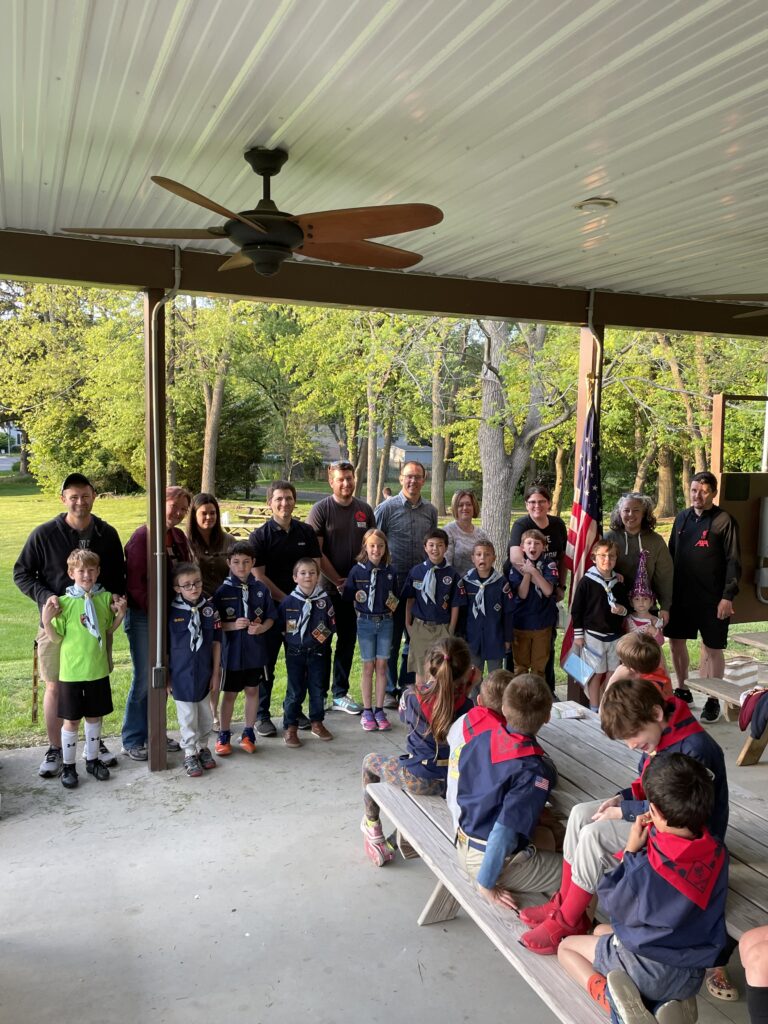 Click the calendar of events to see what we have planned!
Camping Hiking Swimming Crafting Fishing STEM Woodcarving First aide Friendship Leadership Tents Campfires S'mores Flashlights Whittling Pinewood Derby Raingutter Regattas Summer Camp Scouting For Food